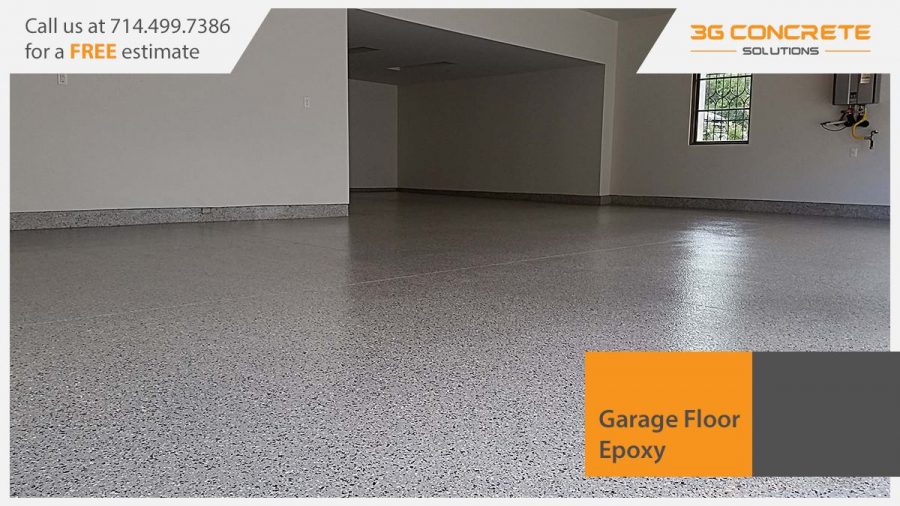 Why Professional Epoxy Coating Service is Better Than DIY Epoxy
All over the world, homeowners take great pride in carrying out DIY projects to their homes. Successfully repairing something in the house without the need of hiring a contractor always gives a unique sense of satisfaction. In this blog, let's consider carrying out garage floor epoxy from the perspective of a professional and DIY. We'll assume you are tired of the current look of your garage floor, and in need of a new look.
Surface Preparation and Repairs
To arrive at an epoxy coating that stands the test of time, preparation is a key ingredient. Preparing the surface, the DIY style requires the use of mild acid wash which does not deeply remove trapped oil stains and sealers. On the other hand, a certified professional will carry out an evaluation to determine the surface preparation your garage floor requires. Most professionals utilize diamond grinding which deeply removes every dirt and stains.
The Quality of Coating
Take a walk to the DIY store nearest to you and compare the prices of epoxy DIY kits. They are dirt cheap if compared to the fees charged by professionals. There's a reason behind that; DIY kits are water based and already diluted by manufacturers, while professionals rely on solvent based high build epoxy.
In the Long Term
By sticking with a DIY epoxy coating, you are not into it for the long term as you will need to constantly reapply coating. Professional epoxy garage coating is intended for the long term with a well-prepped floor and the use of the right materials.
Read more about our Epoxy Flooring Service.
Call us at 714-499-7386 to get a FREE estimate! We actively service Orange, Los Angeles, Riverside, San Bernardino, and San Diego County.