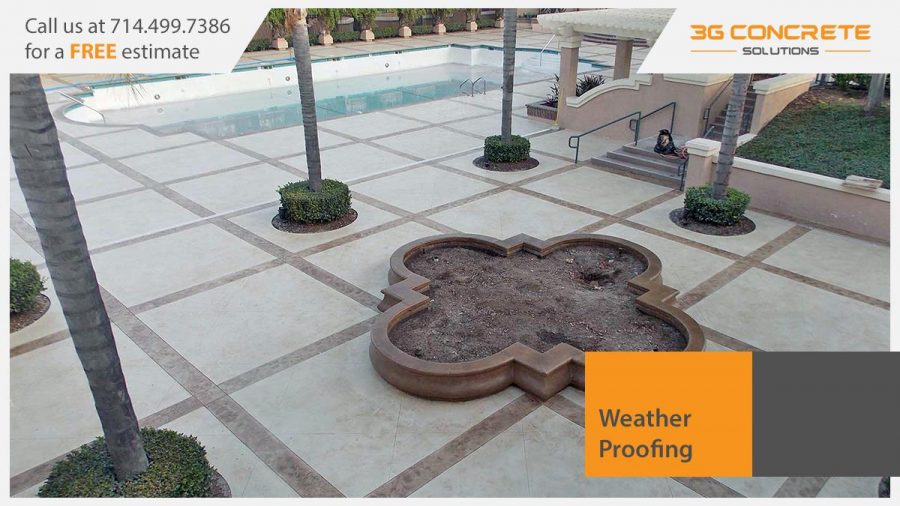 Why It Is Worth It To Weather-Proof Your Flooring
When flooring any room, there are important decisions you need to make on issues of functionality and aesthetics. Before you choose any flooring options, remember that the new floor euphoria will eventually fade and you'll not want to be left with a floor that does not work for your needs. Currently, weatherproof flooring is gaining relevance in the flooring market. Before you join the bandwagon, take a look below on why weather-proof flooring is worth it
Our 3 Reasons for Weather-Proofing
Cleaning is Easy
Imagine your weatherproof flooring as a non-stick frying pan, that one you find easy to clean. Remember that life is messy and it comes in a wet way, dealing with life spills should be easier with the weather-proof floor. Weather-proof flooring repels stains, dirt, and water.
Zero Moisture Buildup
For floors that are in constant contact with moisture, grease, and other liquid stains, weather-proof flooring is the right option. In your bathroom, for instance, weatherproof flooring put up a tough fight against moisture condensation. You are preventing yourself from costly water damage in the future.
Full Protection from Weather Elements
Do you live close to the coasts? And you enjoy the breezy salt air that permeates the atmosphere? As much as you enjoy the environment, you are closer to damage to your floors if you are close to the oceans. Weatherproof coating ensures you are protected from the mold and other moisture damage that you are prone to.
Read more about our Weather Proofing Service.