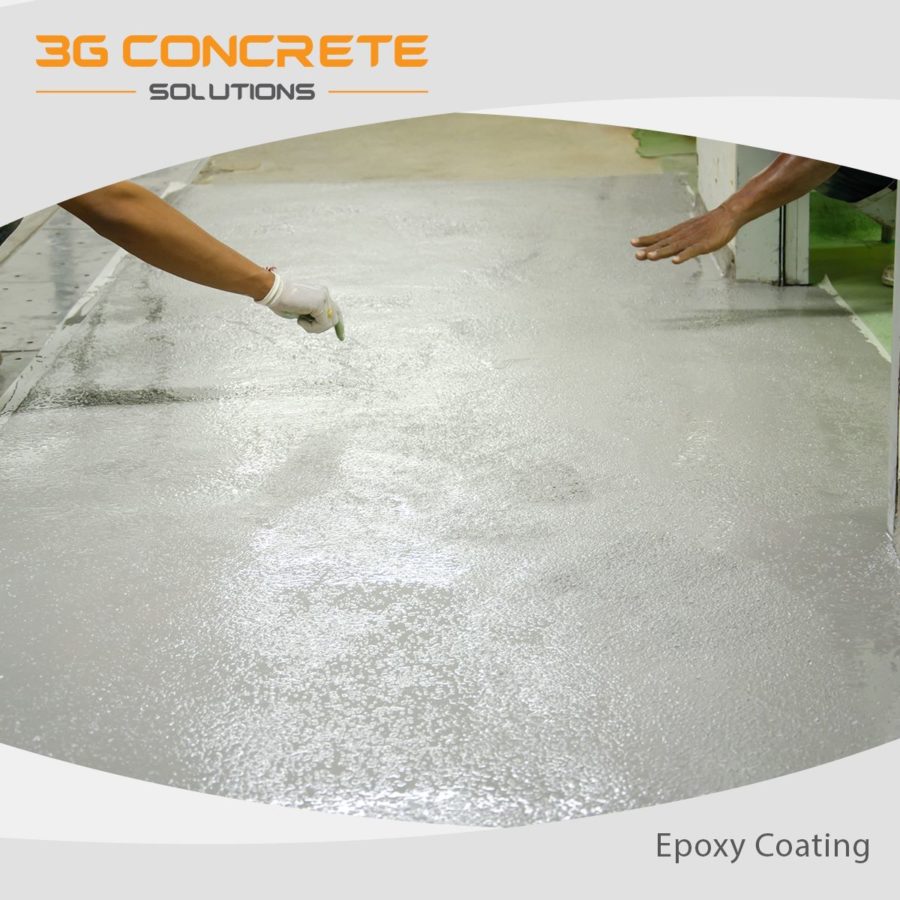 Concrete Slab Pouring, Installation and Repairs in Orange County
Concrete slabs are necessary for many aspects of our home including patio slabs, garages, sheds and basketball courts. Depending upon the size of the slab, concrete can be poured offsite or onsite for larger projects.
Concrete Slab Installation
To ensure a high quality concrete slab, the first step is to properly level and grade the soil. Next, any necessary reinforcement is placed and the concrete is poured. While the concrete is curing, expansion joints are placed to alleviate pressure which would otherwise result in cracks in the slab. During installation, concrete slabs are typically left smooth, however, there are a wide variety of decorative options that can be added to make your new concrete area unique and memorable. Concrete can also be dyed or stained during installation to match your décor and accentuate your home. An epoxy floor contractor can properly seal your new slab to protect it against stains and discoloration.
Concrete Slab Repairs
Concrete is a durable material designed to last for many years. Over time, your concrete slab can begin to deteriorate with cracks, fissures and crumbling. Many of these problems can be resolved by a concrete contractor who can repair them using an epoxy floor coating or by patching these areas. If your slab is beyond repair, we can excavate and remove your old slab and replace it with a new one.
Concrete Slab Cost
The cost of a concrete slab installation in Orange County will be between $6 to $8 per square foot which includes both materials and labor. The final price will be dependent upon the thickness and size of the slab and any additional reinforcements if needed.
Typical Installed Slab Types
Shed – average size 10 x 10
Patio – average size 12 x 12
Driveway – average size 20 x 24
Garage – average size 24 x 24
If you live in Orange County, California and need a concrete contractor then call us today. Whether you need concrete slab installation or slab repairs, our experienced concrete professionals will help enhance your home for many years to come. Contact us now: (714) 499-7386 or request a quote via email: info@3gconcretesolutions.com. We service Orange County, San Bernardino, Riverside, Los Angeles, and San Diego County.