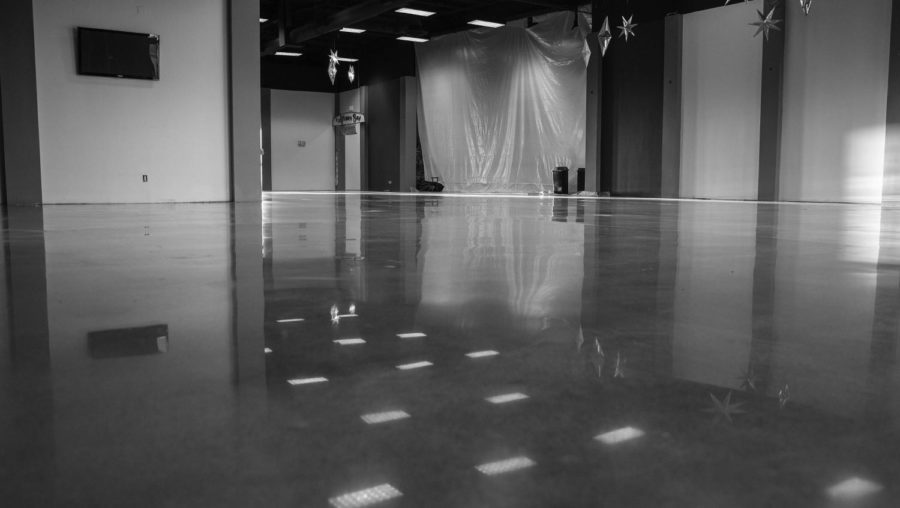 3G Concrete Solutions provide concrete services such as Epoxy Flooring, Stamped Overlay, Concrete Staining, Concrete Resurfacing, Water Proofing and concrete repair in all of San Diego County. No matter your project or service our team of highly qualified personnel will provide you with a detail work. At 3G Concrete Solutions we carefully select the best materials for the project which provides long term cost savings and optimum performance.
The 3G Concrete Solutions Commitment
3G Concrete Solutions is committed to proving you with the safer and experienced workplaces. Business and residential owners will obtain easy to clean floors, safe to walk on. We offer various textured surfaces and anti-slip media options that are broadcast into topcoat to maximum surface grip performance.
Call Us at (714) 499-7386 for a free estimate.
San Diego County Cities We Cover
3G Concrete Solutions services all of San Diego County: Alpine, Bonita, Bonsall, Borrego Springs, Boulevard Camp Pendleton, Campo, Cardiff By The Sea, Carlsbad, Chula Vista, Coronado, Del Mar, Descanso, Dulzura, El Cajon, Encinitas, Escondido, Fallbrook, Guatay, Imperial Beach, Jacumba, Jamul, Julian, La Jolla, La Mesa, Lakeside, Lemon Grove, Mount Laguna, National City, Oceanside, Pala, Palomar Mountain, Pauma Valley, Pine Valley, Potrero, Poway, Ramona, Ranchita, Rancho Santa Fe, San Diego, San Luis Rey, San Marcos, San Ysidro, Santa Ysabel, Santee, Solana Beach, Spring Valley, Tecate, Valley Center, Vista, Warner Springs
San Diego County Zip Codes We Cover
91901, 91903, 91902, 91908, 92003, 92004, 91905, 92055, 91906, 92007, 92013, 92010, 92009, 92008, 92018, 92011, 91910, 91909, 91921, 91911, 91913, 91912, 91914, 91915, 92118, 92178, 92014, 91916, 91917, 92019, 92020, 92021, 92022, 92023, 92024, 92025, 92026, 92027, 92029, 92030, 92033, 92046, 92028, 92088, 91931, 91933, 91932, 91934, 91935, 92036, 92038, 92093, 92037, 92039, 92092, 91943, 91941, 91944, 91942, 92040, 91945, 91946, 91947, 91948, 91950, 91951, 92051, 92054, 92057, 92058, 92049, 92056, 92052, 92059, 92060, 92061, 91962, 91963, 92064, 92074, 92065, 92066, 92067, 92091, 92154, 92164, 92159, 92163, 92161, 92158, 92160, 92155, 92153, 92152, 92150, 92134, 92135, 92136, 92137, 92139, 92140, 92142, 92145, 92147, 92138, 92149, 92132, 92165, 92166, 92186, 92187, 92190, 92191, 92192, 92193, 92199, 92198, 92197, 92196, 92182, 92179, 92167, 92168, 92169, 92170, 92171, 92172, 92174, 92175, 92176, 92177, 92195, 92131, 92113, 92112, 92111, 92110, 92109, 92108, 92107, 92106, 92105, 92104, 92103, 92102, 92101, 92114, 92115, 92116, 92130, 92129, 92128, 92127, 92126, 92124, 92123, 92122, 92117, 92119, 92120, 92121, 92068, 92096, 92079, 92069, 92078, 92173, 92143, 92070, 92072, 92071, 92075, 91979, 91977, 91978, 91976, 91987, 91980, 92082, 92083, 92085, 92081, 92084, 92086,