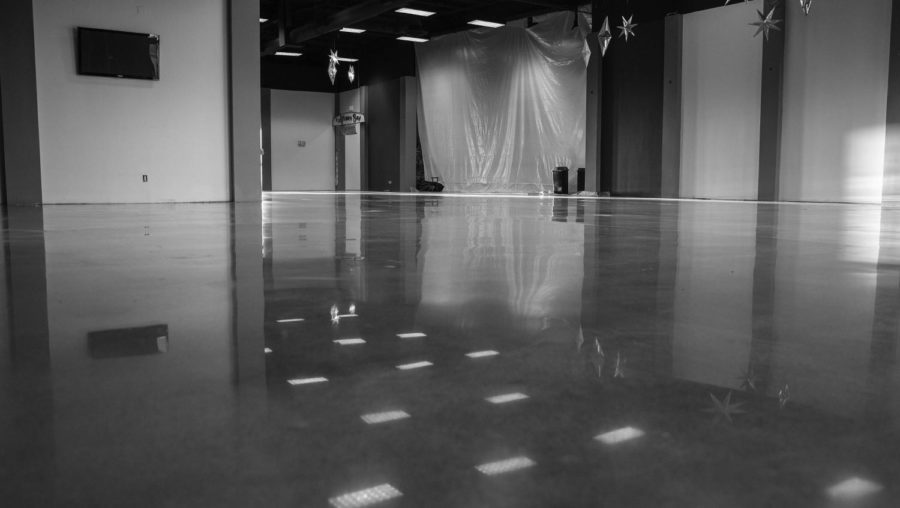 Grind and Seal
You would love a great looking concrete floor, but you're worried about allergies and dust affecting you and your family. Having a gorgeous concrete floor would be great, but the wrong surface would add an additional cleaning hassle to your already busy life. You don't want that—you just want a floor that's easy on the eyes and the upkeep.
3G Concrete Solutions has a Grind and Seal flooring solution that will make everything easier for you.
Grind and seal flooring systems undergo a similar process to that of our polished concrete floors, except that floors are sealed with a clear topical sealant in contrast. Our Grind and seal flooring systems offer a non-porous, hypoallergenic surface that makes for easy maintenance.
3G Concrete Solutions will install a grind and seal system for your home or workplace after consulting with you, and getting your needs and desires down properly. Working with us is as easy as 1, 2, 3G.
We are proud to cover the Orange County area and its surrounding regions. Call us at 714-499-7386 for a free consultation on your grind and seal floor needs today.
---
Get a Free Estimate!
---