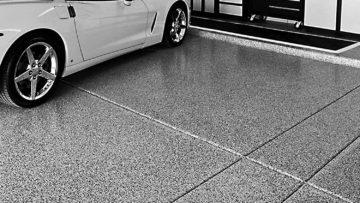 Epoxy Floor Coatings
Epoxy floor coating is comprised of epoxy which mixes resin and polyamin hardener. The substrates cure into a long-lasting finish that protects against heavy usage. Epoxy provides excellent protection against...
Continue Reading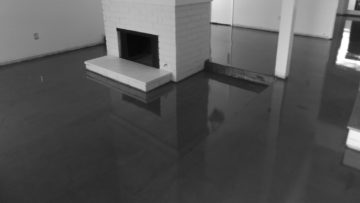 Grind, Stain, and Seal
Grind and seal flooring systems offer a non-porous, hypoallergenic surface that makes for easy maintenance. Grind, stain and seal flooring systems alter the color of concrete.
Continue Reading
Concrete Resurfacing Systems / Concrete Overlay Systems
Resurfacing concrete is an efficient way to salvage deteriorating concrete without tearing out old concrete slabs. It's a great way to add value to existing home properties and improve the aesthetic appeal...
Continue Reading
Polished Concrete
Even though polished concrete floors appear slippery, polished concrete floors provide enough traction to prevent slippage. Polished concrete floors are relatively easy to maintain. Removing the existing...
Continue Reading
Concrete Stain
Stamped overlays are a cost-efficient way to improve the curb appeal of a home,without having to replace or tear out existing concrete slabs. They can be stained to a desired color and our experts will ensure a...
Continue Reading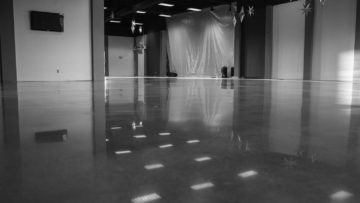 Grind and Seal
You would love a great looking concrete floor, but you're worried about allergies and dust affecting you and your family. Having a gorgeous concrete floor would be great, but the wrong surface would add an additional cleaning hassle to your already busy life. You don't want that—you just want a floor that's easy on the eyes and the upkeep. Call us at 714-499-7386!
Continue Reading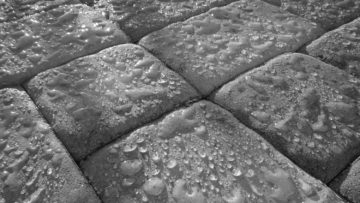 Weather Proofing
Home improvement projects such as balconies, raised walkways, decks, patios need to be able to withstand the elements such as rain, snow, hail, and UV rays. Wooden materials are susceptible to warping...
Continue Reading
Our Happy Customers from Southern California